Deco Headboards and covers made in France.
Promoting talent requires a certain code of ethics. It was important for us to appeal to partners able to sublimate the universe of the artist through their textile expertise.
All myQuintus headboards and bed covers are made in France, assembled by companies in the Vosges whose expertise has helped to make a legend of the French textile industry around the world. Many of them have obtained the label of excellence: Vosges Earth Textile. In this world of globalization, we are able to guarantee a total traceability of the materials we use.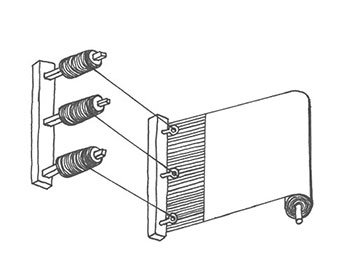 WEAVING
Making the headboard starts in Ferdupt, a small village located in the heart of the Vosges, emblematic region of the French textile industry. It is here that the textiles are woven for your headboard cover.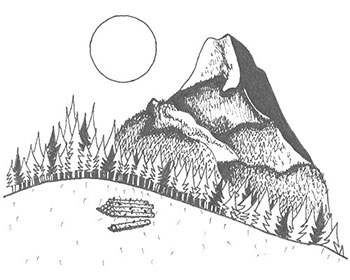 PEFC FORESTS
The wood used for making the headboard comes from PEFC Forests, a certification which ensures the sustainable management and responsible exploitation of forests in Europe.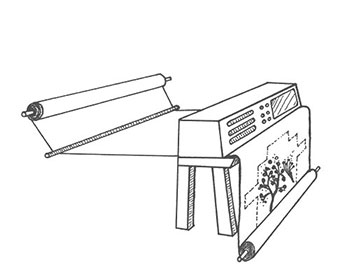 PRINTING
The headboard covers are printed on order in a factory near Gerardmer in Les Vosges, France.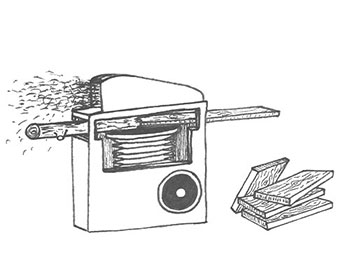 SAWING and SANDING
The raw wood is sawed and sanded with care in Ban de Laveline, a Vosgian sawmill, to be transformed into the beautiful boards required by carpenters.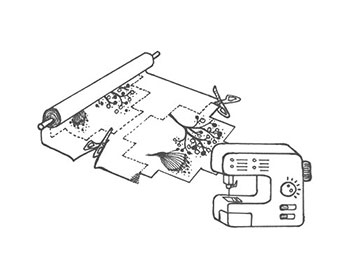 CUTTING and SEWING:
The printed fabrics are then shipped to Chantraine, not far from Epinal, France. This is where your cover is made: the fabric is cut and then sewn, to adapt perfectly to the size and shape of the wood.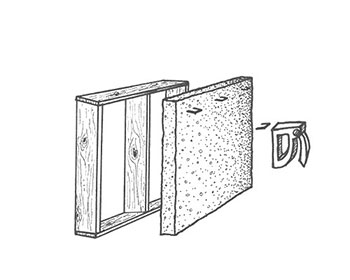 MANUFACTURING:
The wood planks are sent to our carpenters' workshops also in Ban of Laveline, where the headboard structure is assembled. This structure is then topped with a soft and comfortable foam.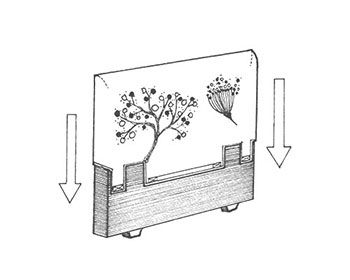 ASSEMBLY:
Your headboard and its cover come together in Epinal where they are assembled and prepared for shipment.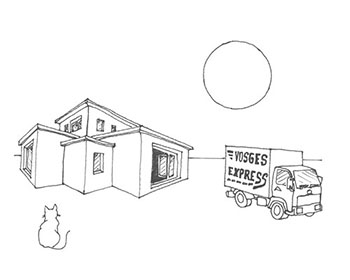 DELIVERY:
After an appointment has been made with our carrier, your headboard will be delivered to your home, ready to be installed.